A beautiful and original way to design terraces.

MLD offers you wooden pavers for terraces made of robinia chestnut or oak. Wooden pavers: a solution that has been forgotten for too long, particularly decorative and easy to lay.

We produce the wood paving blocks in different heights from 8 to 12 cm, depending on the desired use: pedestrian terrace, driveway or public use.
Tecnical Data

Height of paving blocks: 8, 10, 12 cm: other heights on request.

Dimensions L x B in cm: 6 x 6, 10 x 10, 12 x 12, 8 x 12, 10 x 15, Ø 12, 14, 16

Our woodblocks without sapwood are durable without treatment when installed correctly.

For any specific project, please contact us.
Production and delivery

Delivery to UK, Irland and many other countries

Depending on the quantity and time of year, please allow several weeks for production.
Borders

MLD
also offers you adapted borders in robinia
A simplified installation, anywhere outdoors

For your terraces, driveways and vegetable gardens, laying the robinia pavers is particularly easy: The woodblocks can be laid on a level bed of sand, with a layer of geotextile underneath if desired.

You will appreciate the lightness of the paving stones, which weigh between 600 and 850 grams each, making installation simply easier.
Easy maintenance, a long-lasting wooden deck

For maintenance, the great resistance of the robinia tree means that * you do not have to treat the woodblocks. that you do not have to treat the WoodPavers. Some customers give a linseed oil base every 4/5 years according to taste.

As with any wood that is exposed to the outside world, our pavers grey slightly over time, which is the sign of wood that has remained natural.

Did you know ? Oak and robinia pavement (known as "Black Locust" in the United States of America) was commonly used on the other side of the Atlantic. It was once widely used on the other side of the Atlantic and can still be found on many streets in the major cities of the Northeast. And the trend is to restore this elegant way of storing carbon.
If you have any questions, please do not hesitate to call us.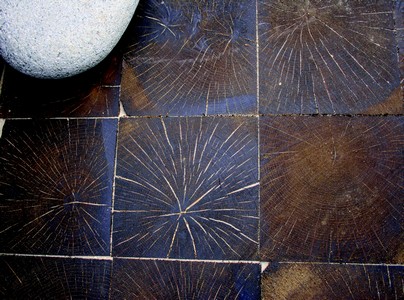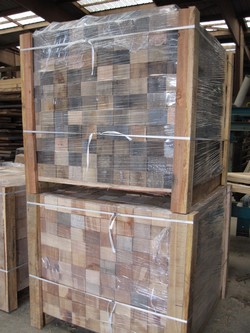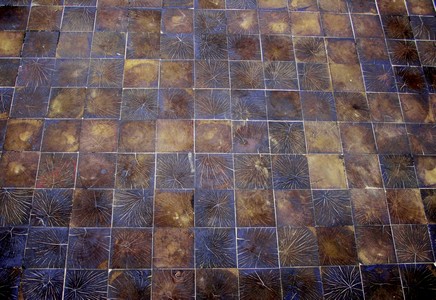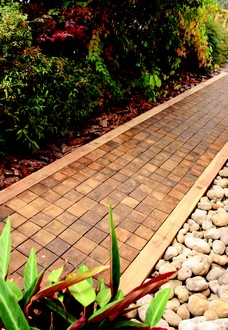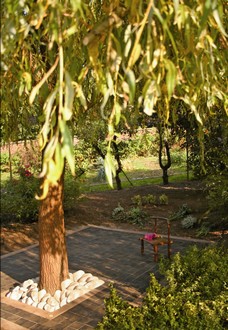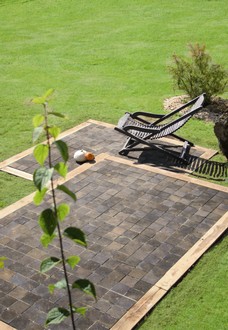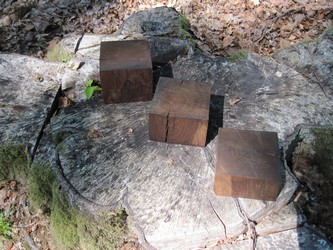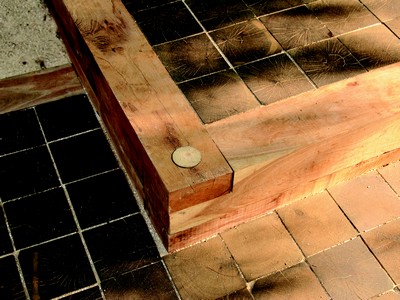 MLD
Office:+33 233 345 779
Mobile + Whatsapp: +33 688 311 616
Address
19 rue R Descartes
61270 Rai
France
E-Mail : contact@wood-block-pavers.fr